Smoothie Mixes
Every smoothie provides 3-5 cups of fruits and veggies. Fruits and Veggies are key to a healthy diet because they provide essential vitamins and minerals and pre-biotics
View all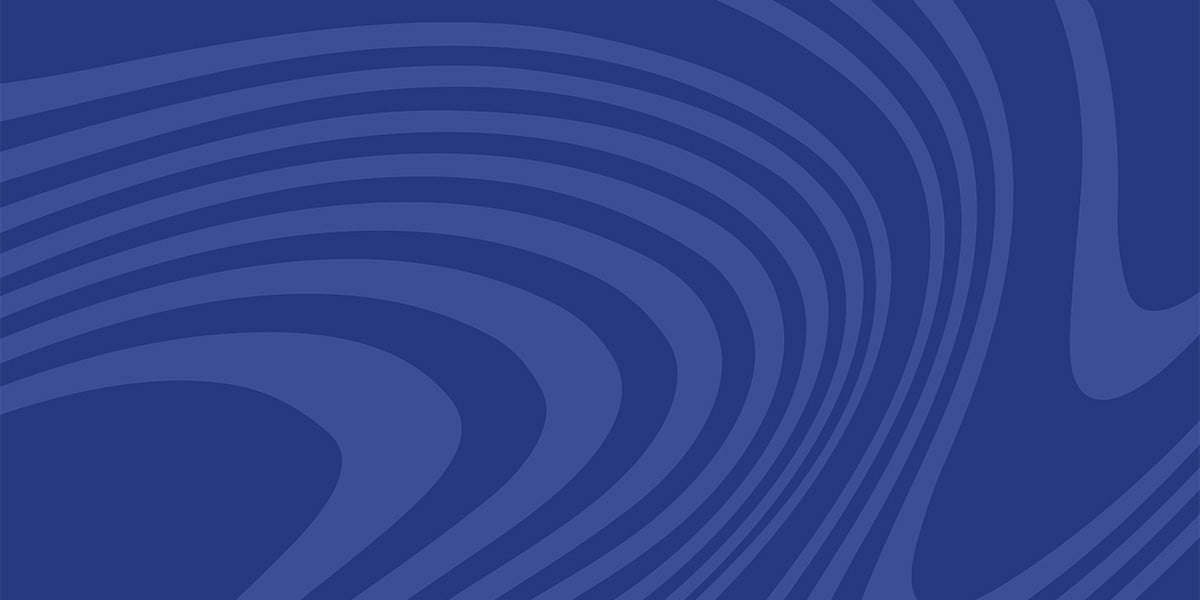 We're Changing How You Get Your Greens
With Switchback, you get 5 servings of fruits and veggies in seconds! Mix it with water, give it a shake, and fuel up to take on your day with ease. Switchback tastes great, leaves you satisfied, AND is full of real nutrition – not filler B.S. Here's the Switchback origin story…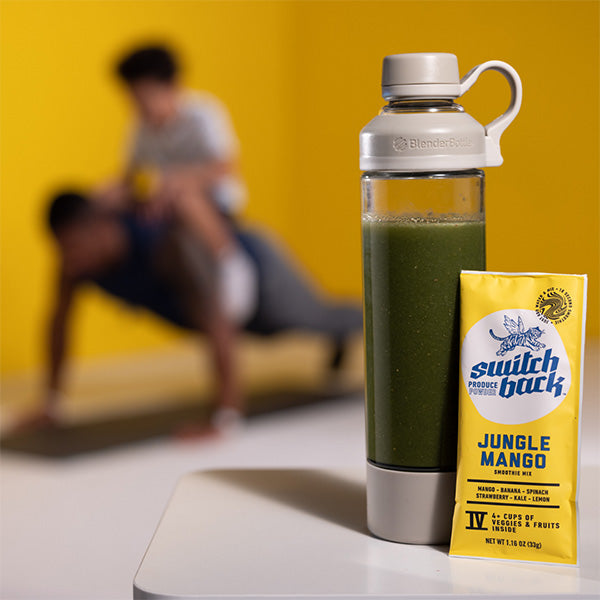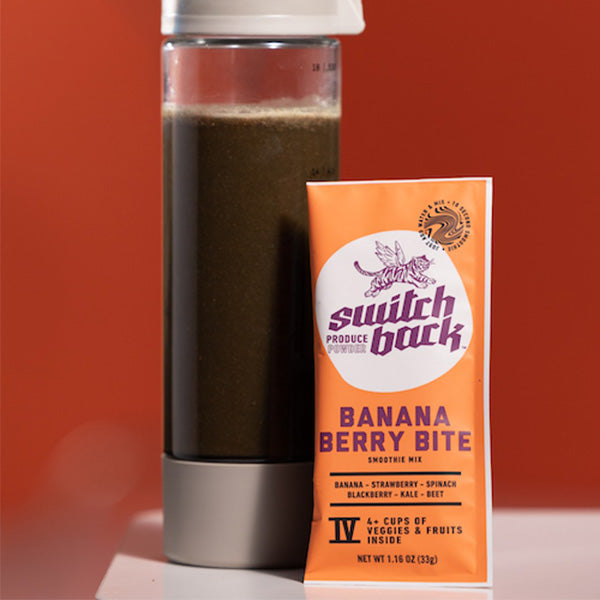 Banana Berry Bite
An Easy Solution
"I had the Banana Berry Bite and am absolutely impressed. I have tried other products like Switchback and they don't even compare. Switchback is made from whole foods that includes 4+cups of vegetables and fruits. For me this is an easy solution to fill the voids for fruits and vegetables in my diet."

- Chris C.
Tropic Roar
Given High Praise From My 4 Year Old
"Tropic Roar was given high praise from my 4 year old, the flavor profile was sweet and something that could be drank daily (Dad I want to have another smoothie, can I have a bunch) is what my boy Mack said. I would agree that this was also my favorite flavor and tasted like a treat rather than a nutritional drink."
- Brian M.
Jungle Mango
My New Favorite Way to Get My Greens
"The Jungle Mango flavor was excellent! The flavor had a slight sweetness that made it very enjoyable compared to other greens I have had in the past. There was also no gritty taste which made it very easy to drink! Definitely my new favorite way to get my greens in for the day!"

- Stephen C.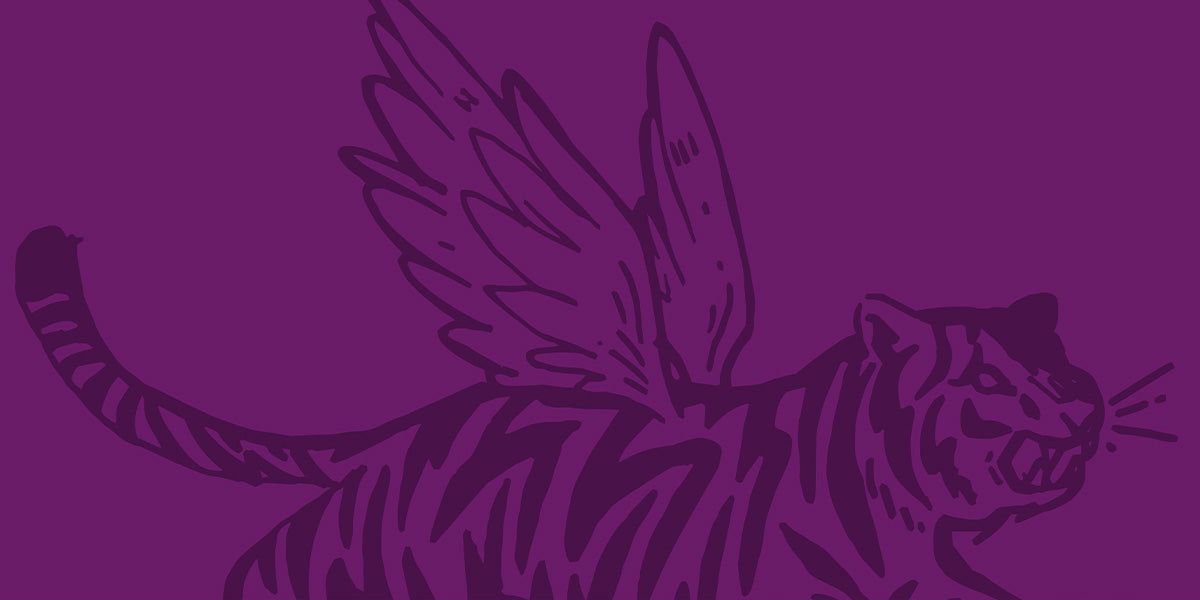 Reviews from Switchback Customers
You don't have to take our word for it. Browse through reviews of Switchback produce powders from people just like you.
READ REVIEWS
Follow Us @drinkswitchback
Shake things up with a tasty, all natural smoothie with real fruits & veggies. Made ready when you are for whatever's next.